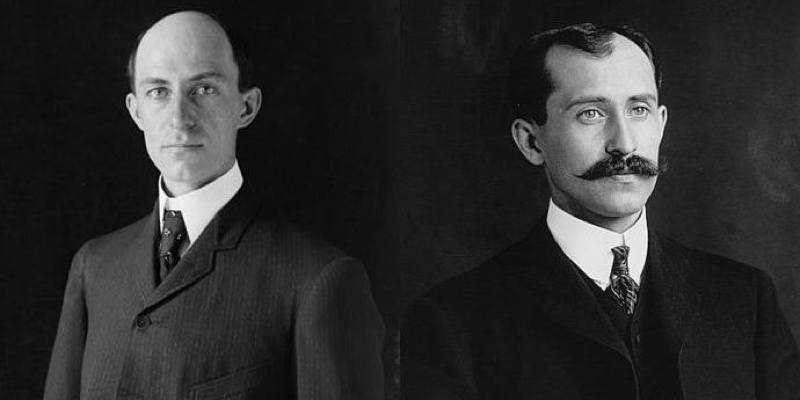 Weird Facts About The Wright Brothers
Currently, the fastest way to travel between two distant places is the use of the airplane. The world has become like a small village because of this means and hence it has caused the growth of major towns and cities around the world. Tourism has been improved, business made efficient and the migration to new neighborhoods simplified through this mode.
For reasons such as those, the invention has been considered one of the most amazing of all times. The ones to thank for this invention are the wright brothers. The books of history acknowledge the wright brothers as the first people to make and fly the first airplane. Although all we know from history is this about them, they had other unique things that are not talked about.
Firstly, the wright brothers were not married. The fact was countered by the assumption that they … Read more