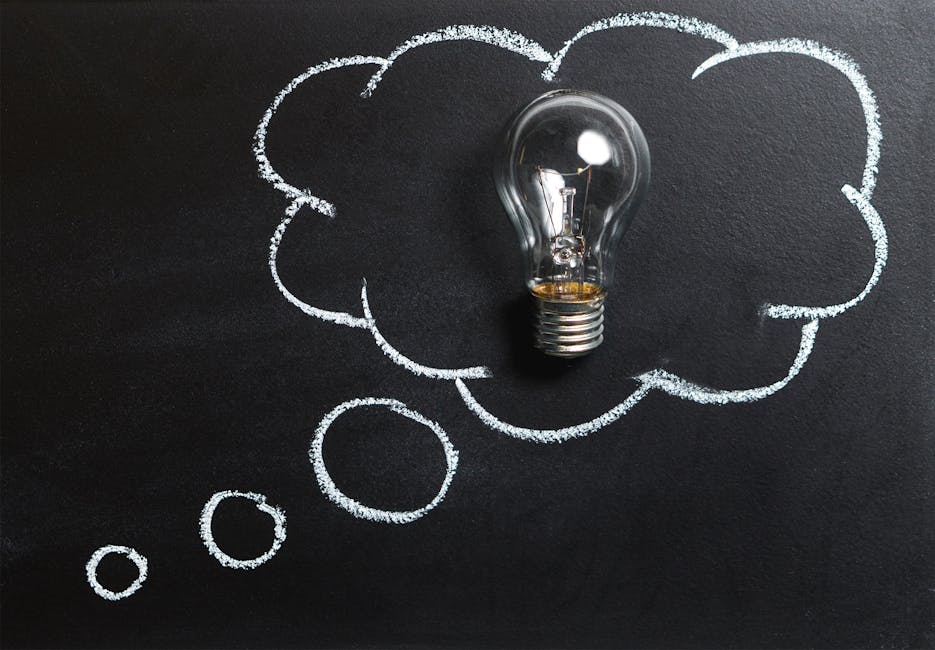 Benefits Of Enterprise Resource Planning
Implementing the Enterprise Resource Planning in your business will not only make your business grow but also you will get to enjoy the other numerous benefits that it has.
Flexibility is one of the best benefits that the enterprise resources planning have and this means that if you have anything new that you think will help you grow your business you will not have to buy new solutions in order to make it work the Enterprise resource planning will help you with that since it is flexible. With enterprise resource planning in your business your data will always be safe because it improves the accuracy, consistency and the security of your business' data and it also gives those managers who manage it the chance to manage all the data of the business and make sure that they are totally safe.
Your business will have the … Read more